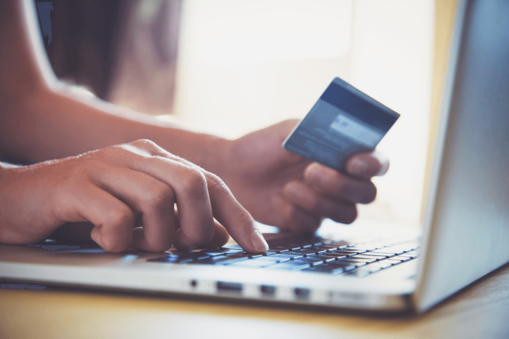 Paying by Credit Card
We accept the following credit cards:
Visa
Mastercard
American Express
Paying with PayPal
We accept PayPal. PayPal is the online payment service for secure, simple and fast payment in online shops, free of charge. Pay with your credit card, debit card, bank account, or PayPal account balance for any purchase you make. Your credit card and bank numbers are never seen by the seller or merchant. Plus, you're 100% protected against unauthorized payments sent from your account.
Secure: Your bank or credit card data is stored only with PayPal. Therefore, it is not repeatedly sent via the internet for every online purchase.
Simple: You pay with two clicks. PayPal accesses your stored bank or credit card data so you don't have to re-enter it for each purchase.
Fast: PayPal payments arrive quickly and the goods can be sent immediately.
Register and use PayPal immediately. Link your credit card, debit card or bank account to your PayPal account and you are ready to pay with PayPal. Sign up for PayPal now.
PayPal Customer Service representatives are available to assist you with PayPal specific issues. For more information, visit the PayPal Help Center.
Exceptions
Some orders may not be supported by all payment methods. Notifications will appear in your bag and at checkout in these cases. We cannot accept personal checks, money orders, cash payments or pre-paid credit cards that do not cover the full order total.
Note
The prices of all our products are in Euro (€). If you order from a country or state that uses a different currency, the conversion and exchange rate of the final payment amount, is automatically calculated in the currency used through the banking environment where the transaction takes place.
VAT included (where applicable)