Loading...
... this may take up to 20 seconds.
"What's good matures slowly..."
Arthur Schopenhauer
(German philosopher, 1788-1860)
Name (On the Amulet)
none
Date & Time of Birth
none
Custom message for your gift
none
Product Description
Momentum™ Cosmic Amulet, is the only complete energy amulet of cosmic significance that exists. Its name derives from the Latin word 'Momentum' which means Moment.
Momentum™ Cosmic Amulet is a bespoke, personalized, handcrafted and non-mass production piece of fine jewellery, designed and built exclusively for you in our workshop by experienced designers, specialised jewellery technicians, as well as experts of the Celestial sciences, who all provide uncompromised attention to detail, by using high quality materials and a combination of ancient and modern jewellery making production methods.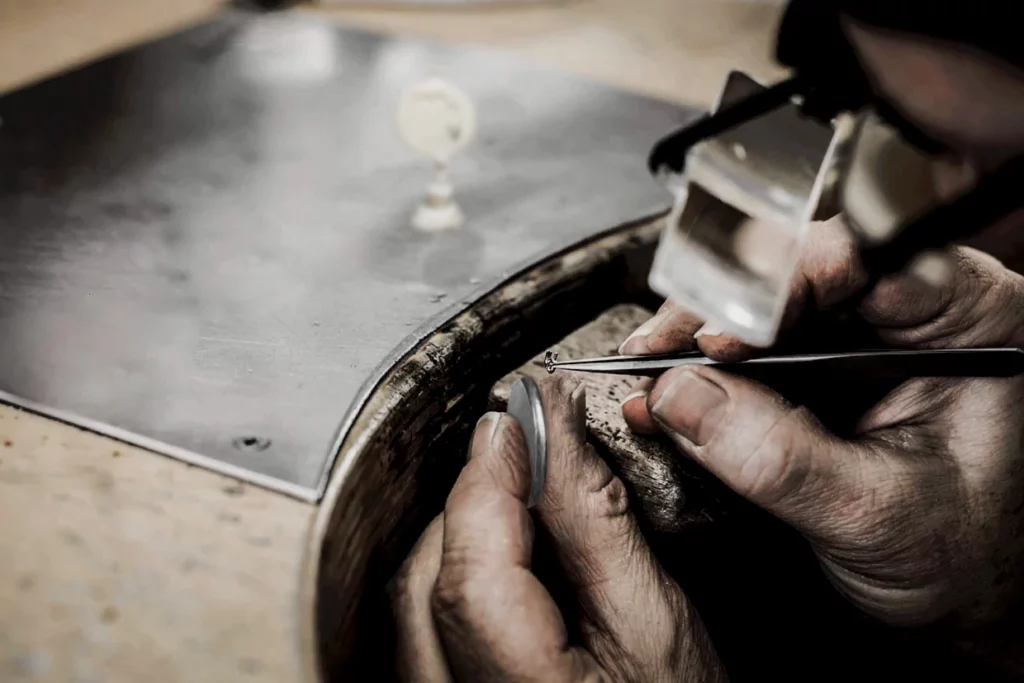 The origin of the ancient method of making jewellery dates back to the Bronze Age (3,700 BC) and is known as the 'Lost Candle Method'. This method is considered worldwide to be the leading method for producing superior quality jewellery.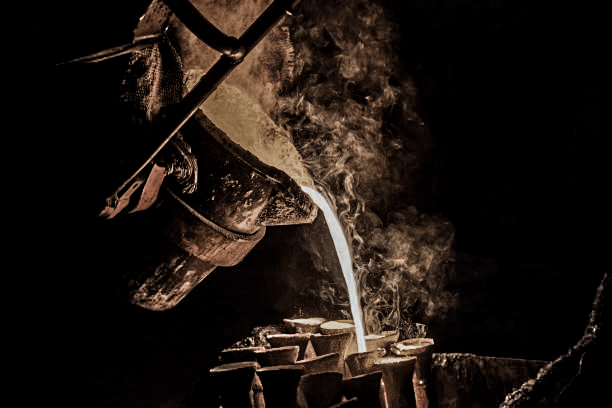 The design and production of a Momentum™ Cosmic Amulet takes up to 10 days, while using a combination of up to 28 jewellery materials and incorporating more than 20 different technical stages for its creation. The amulet is indelibly engraved with all those elements which makes it as unique as your fingerprint. Depending on your Zodiac Sign, select from 312 combinations of materials, designs and colours to create your amulet.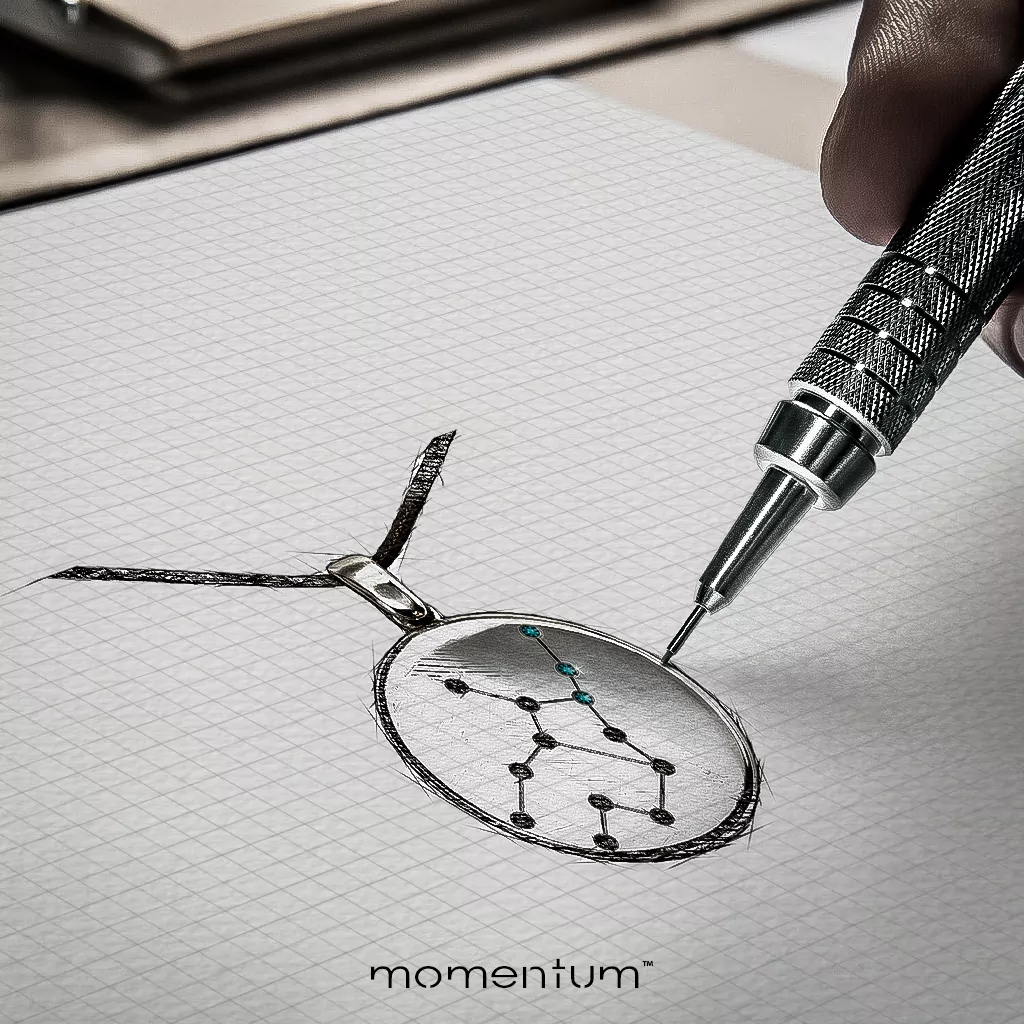 Momentum™ Cosmic Amulet, constitutes the celestial snapshot of the global actions that occurred, above the exact place you were located on Earth, at the time of your birth.
It is the 'encrypted optical echo' (repeating image in a drawing) of your celestial map, which shows the exact position of the Sun, Moon and the eight planets (Mercury, Venus, Mars, Jupiter, Saturn, Uranus, Neptune and Pluto), as well as the Zodiac constellation in which they were present when you were born.
"As Above, So Below…"
With this Hermetic Axiom of the Principle of Proportion from The Kybalion and The Emerald Tablet of Hermes Trismegistus (script which was saved from the fire of the library of Alexandria in 48 BC, whose roots are lost deep in the 'fog' of history), the worldview is fully attributed, that the huge and mysterious Macrocosm of the Universe, reflects the Microcosm of human experiences.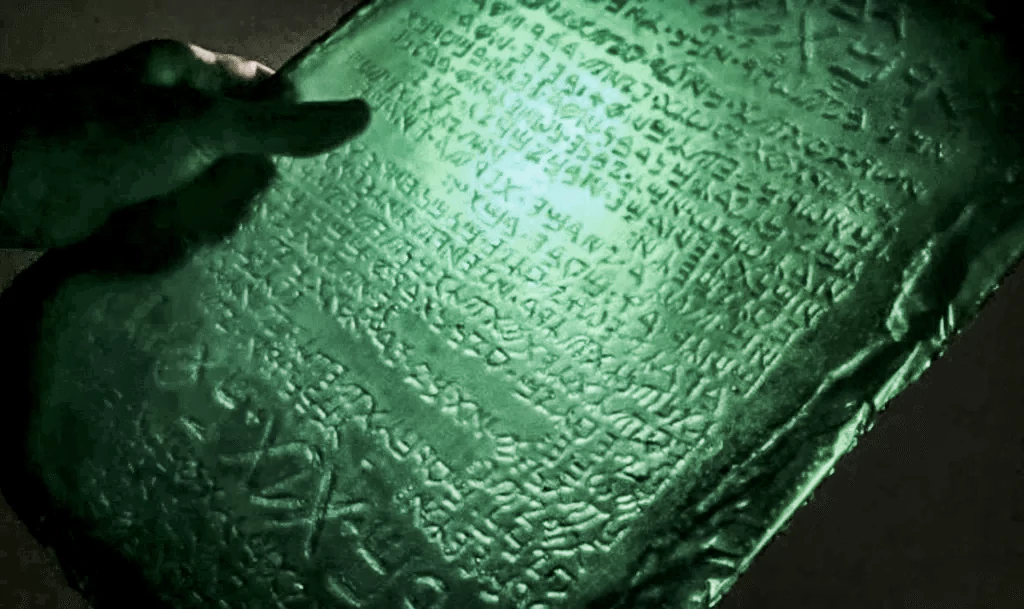 Momentum™ Cosmic Amulet synthesizes all the above, by sealing them inside a small amulet. Hidden within your cosmic imprint and the knowledge of centuries, it is destined to be the most precious amulet you will ever own.